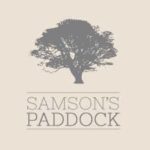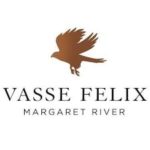 Open Doubles Tournament @ Peppermint Grove Tennis Club
Sunday, July 4 – 1:00pm-5:00pm
All levels: 3 categories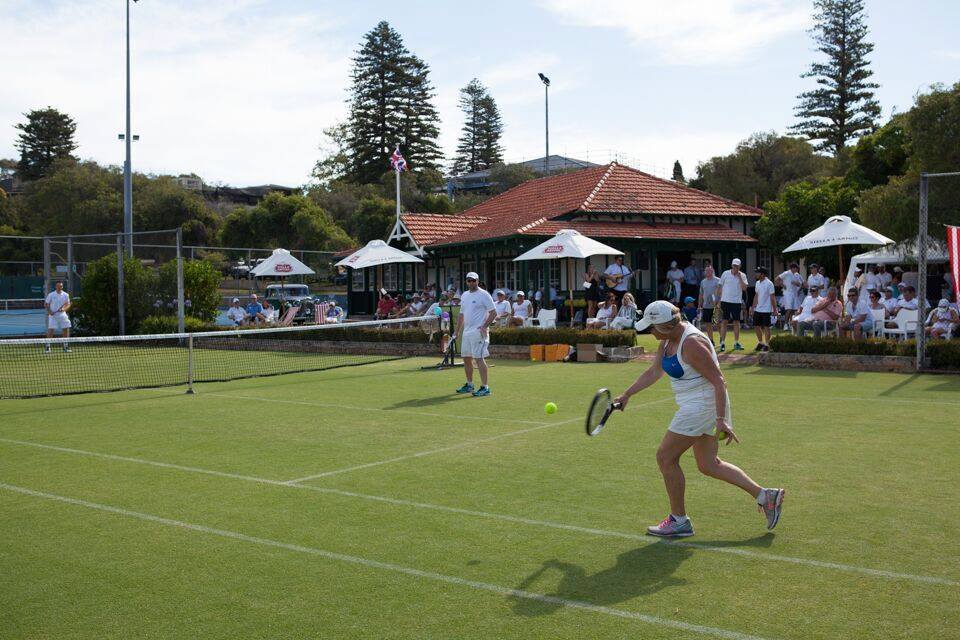 Format:
– 3 divisions (Beginner, Intermediate, Advanced)
– Round robin format
– Finals
Runtime:
12:30-1:00pm           WARMUP
1:00-4:00pm             5 x 25 minute rounds
4:00-5:00pm             Finals
5:00pm onwards Drinks
Details:
– $30/person
– A creche is available from 12:30 – 5:00 pm for $10 / child
– 12 year old +
– Wimbledon Prizes
– Pimms, Strawberries & Cream and Cucumber sandwiches provided during Intermission
– Drinks available at the bar all afternoon
Come and join a fun & relaxed atmosphere with your partner in crime for a Taste of Wimbledon on Sunday, July 4, 2021 from 1:00pm to 5:00pm.
Matches commence at 1:00pm, please arrive 30 minute early to sign-in and warmup.
Spots are limited, don't wait and sign up right now with your partner by filling out the form to the right.