Let us introduce ourselves
Perth's premier tennis venues for tomorrow's aspiring tennis players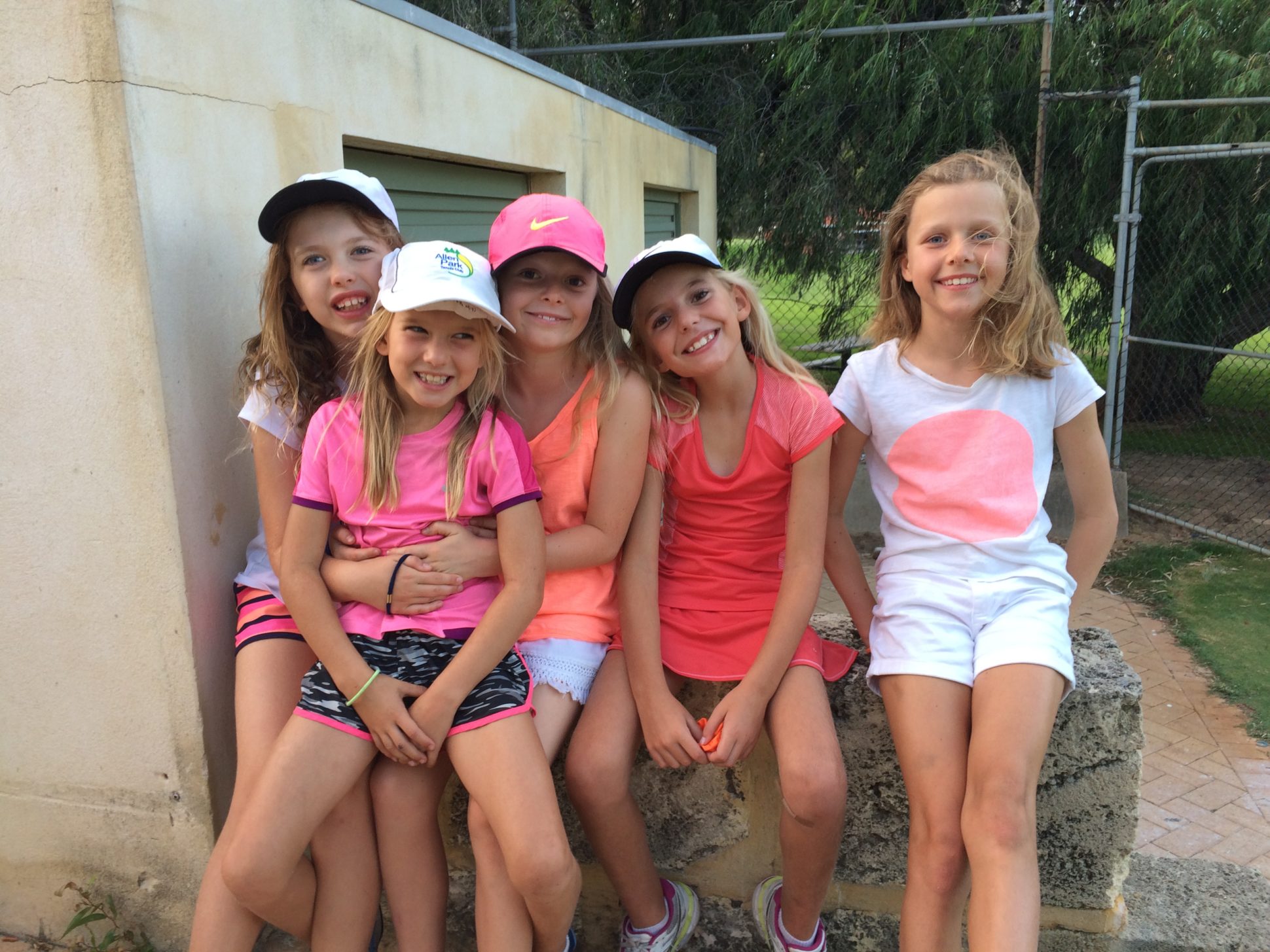 Prime Tennis has been providing specialist tennis programs for children and adults in Perth for over 10 years.
No matter what your age or ability, our highly qualified coaches are passionate about enhancing all aspects of your game, and fostering your development on and off the court.
We provide pathways for young aspiring players, professional and senior players, and targeted coaching sessions (private and group lessons available) for those seeking to play tennis for pure fun, fitness or personal improvement.
Our range of nationally recognised programs include ANZ Hot Shots and Cardio Tennis, along with regular competitions, tournaments and pennants for both junior and senior players.
We are committed to working closely with schools in Perth to promote an active and healthy lifestyle for kids through tennis. Learn more about our mission
Find your nearest Prime Tennis venue:
Peppermint Grove Tennis Club
Allen Park Tennis Club
Ask us today about our free 30 minute introductory lesson.