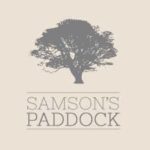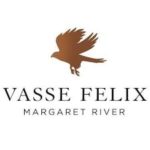 Pro/Am Tournament @ Peppermint Grove Tennis Club
Sunday, November 15 – 3:00pm-6:00pm
All levels: 3 categories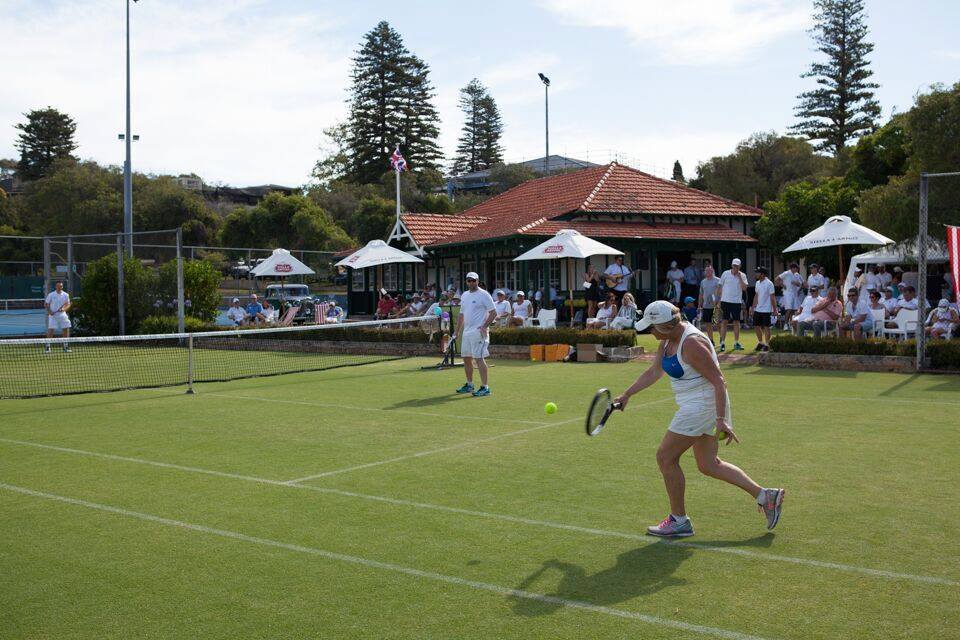 Format:
– Pro/Am event (you and your partner will play at least one round with one of the PGTC state league pros)
– Short Deuce (receivers choice)
– 4 x 25 min rounds
– Finals
Details:
– Cost: $50 / person or $15 for the gourmet bbq only
– There will be a gourmet bbq for the conclusion of play which is included in the entry fee
– Samson Paddock will be providing delicious complimentary dishes for the duration of the event
– Drinks available at the bar
– Attractive Prizes
– A creche is available from 2:30 – 6:00 pm for $10 / child
Come and join the Peppermint Grove Pro/Am for some great tennis on Sunday, November 15, 2020 from 3:00-6:00pm. You will play at least one round with one of the Peppermint Grove state league players. Matches commence at 3:00pm, please arrive 30 minute early to sign-in and warm up.
Spots are very limited, don't wait and sign up right now by filling out the form to the right.